AGA achieved a great success in USA, Germany, Shenzhen and Guangzhou Model Shows
AGA achieved a great success in USA, Germany, Shenzhen and Guangzhou Model

Shows
The 8th Shenzhen hobby Show, USA Toledo R/C Model Show, Hannover Mess and Guangzhou Hobby Show were finished
during April 3rd to April 12th. it was a great and successful show, it attracted a lot of international buyers to attend those shows.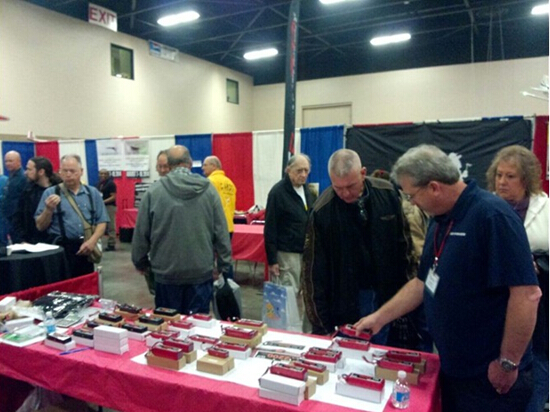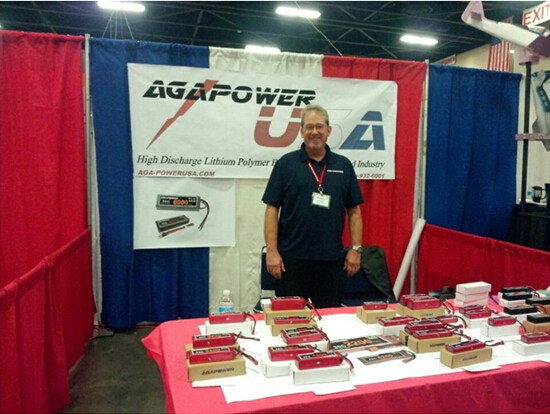 During those show, we talked and met a lot of old friends, old customers and some new customers/modelers, what's more, we also established business relationship with some new manufacturers, traders, distributor sand retailers. We have made a great progresses in marketing and product promotion for our AGA Power batteries, we are trying to make our AGA Power brand to be the most popular and famous brand in the world R/C markets.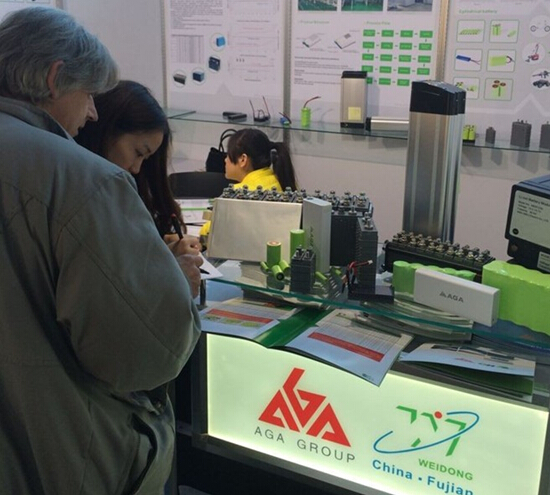 Our booth was visited by a lot of RC Model hobbyist as well as distributors and retailers from overseas, they all gave a highly appreciation to our products. AGA Power has shown its profession, high reputation, new high rate and new high technology by mean of those exhibitions.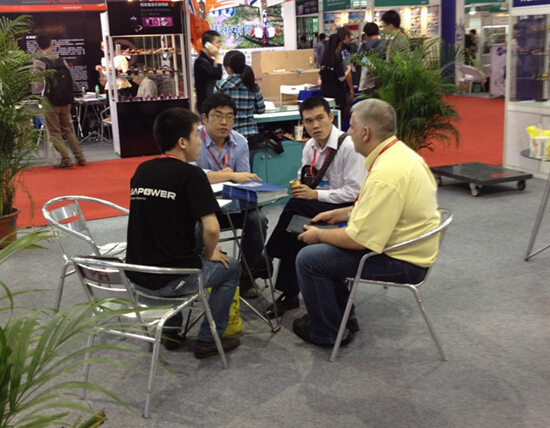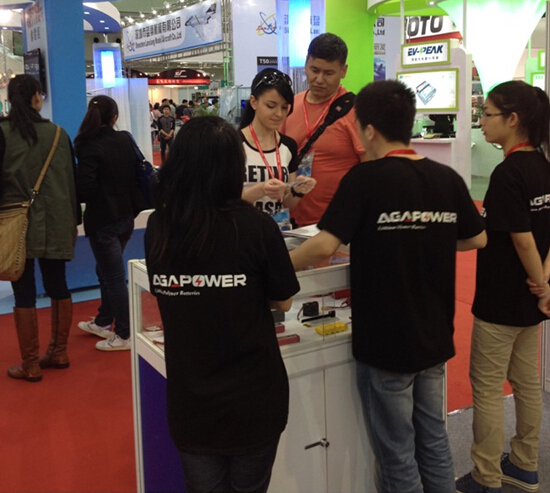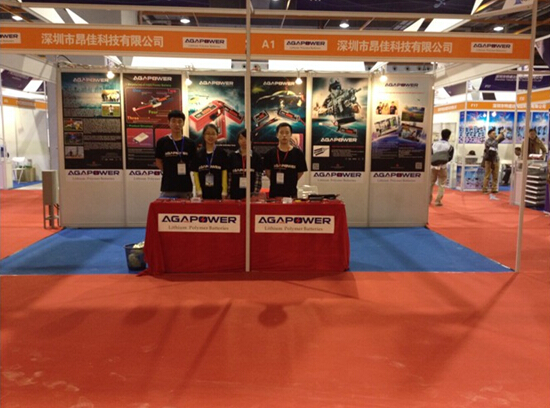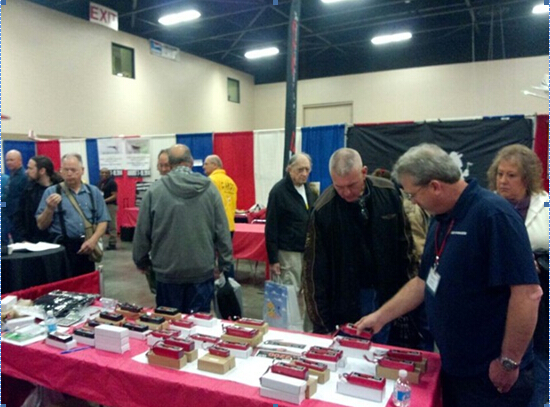 We are looking forward to meeting you guys again during Beijing Hobby Show and The 21st Annual NRHSA Table Top Expo in Las Vegas, USA at the end of this month.